Get your Christmas gifts in advance before we are away
Cut off date : 13th Dec to receive before 20th Dec (exclude bulk order)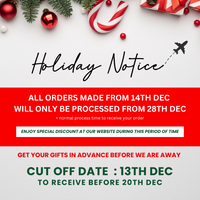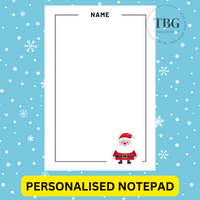 Personalised Notepad / Planner
🎄🎅🎁🎄NO MIN QTY🎅🎁🎄🎅
Enjoy Bulk Order Discount  - min 10qty (can mix)
10-29qty | -15% off | code : bulkorderTBG10
30-49qty | -20% off | code: bulkorderTBG30
50qty above | -25% off | code: bulkorderTBG50
Do note for notepad/planner bulk order take 1-2weeks to process, 100qty above 2-4weeks , excluding shipping days. Pls place your order as early as possible =)
NEW LAUNCH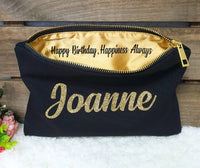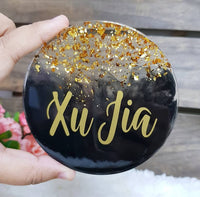 Handmade Gift is simply the best ❤️
Resin Handmade Products take 6-9 working days to process before dispatch to courier.
If you checkout resin product with other item in a cart, order will be dispatch together when resin product is ready. 
view all resin products
Personalised Hand Sanitizer
PRACTICAL GIFT FOR TEACHER'S DAY, CHILDREN'S DAY, WEDDING FAVORS, GIFT EXCHANGE , X'MAS GIFT, CORPORATE GIFT, HOUSEWARMING RETURN GIFT.
Not sure who will be receiving the gift?? you can just choose to put icon or put Be Happy , Stay Safe etc... instead of names
CAN BE CUSTOMISE TO YOUR OWN DESIGN TOO
From $6.90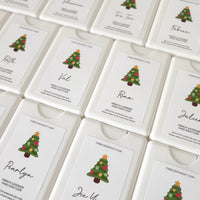 Handmade Personalised Greeting Card
Are you looking for a card to compliment someone?
Or a card to let your friend or loved one know how awesome they are?
view all cards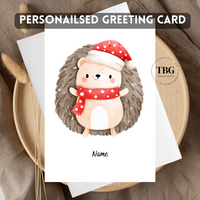 Secret Message Candle
SCENT : Mandarin Sandalwood | Eucalyptus & Pine | English Pear & Freesia | Lime & Sandalwood | White Tea & Lavender | Je Ladore | Cherry Blossom
Surprise him/her now 😍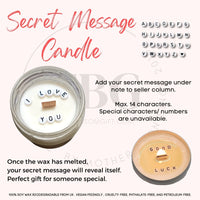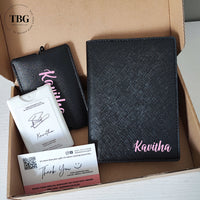 It's time to travel ✈️
Best as gifts for colleagues and friends, bridesmaids and groomsmen, x'mas, birthday etc...
You can also add in hand sanitizer / travel room spray as a travel gift set and we will pack it nicely in a box for you.
Happy Holiday
Button Series
Great Gifts for Children's / Teacher's Day / Birthday Party.
Paperclip / Keychain / Badge / Magnet bottle opener.
Bulk order rate from 50qty
Affordable Price From $3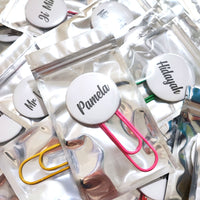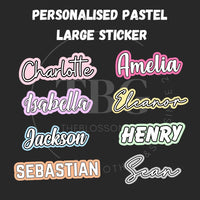 Personalised Sticker
Great gift as goodie bags , children's day , teacher's day, Christmas gift etc...
Can be pasted on Books, Files, Pencil Case, Water Bottles, Lunch box, Powerbank, Laptop, Luggage etc
personalise yours now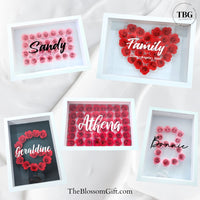 Personalised Flower Shadow Box Frame
This is the perfect gift for any occasion to express your love, appreciation, and compassion. Carefully stuffed one by one with hand rolled paper flowers which last a lifetime.  Further your customization by personalizing it with a vinyl name, date, or short wording.
The shadow box can be displayed in every space as it is, it can sit on a shelf , tabletop or hang on the wall.
100% Handmade with love ❤️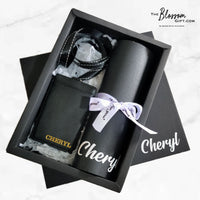 🎁 DIY Gift Set 🎁
Curate your very own gift set specially for your loved ones.
[Mix and Match]
Any item from our website (min 2 items) ,
indicate >>PACK TOGETHER<< during checkout.
And we will pack it nicely for you , with no additional cost.
*Gift box design / colour depends on the items/ size you selected.